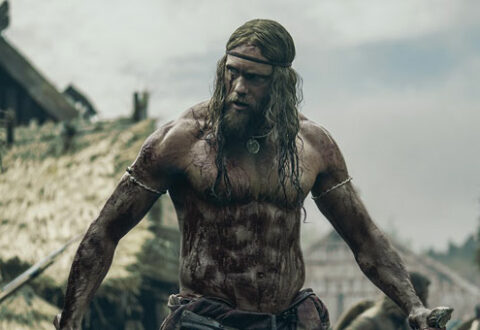 I visited a charming animatronic Viking attraction in York recently. It didn't prepare me for the blood-spattering gut-punch that is The Northman.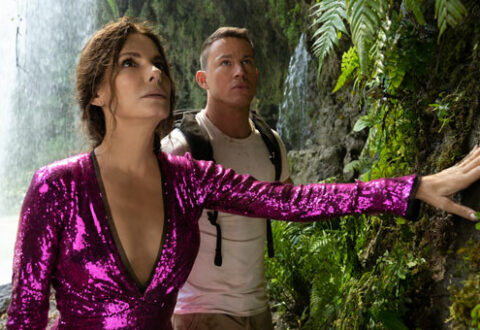 The Nee Brothers' new film, The Lost City, not only parodies airport novels, it's also the cinematic equivalent of an airport novel.
It's been 10 years since the final Harry Potter film, but JK Rowling's wizarding world has persevered and its latest chapter is Fantastic Beasts: The Secrets of Dumbledore.