It's been 10 years since the final Harry Potter film, but JK Rowling's wizarding world has persevered and its latest chapter is Fantastic Beasts: The Secrets of Dumbledore.
Jonah Hill's directorial debut Mid90s is about so much more than the middle of the, ah, nineties.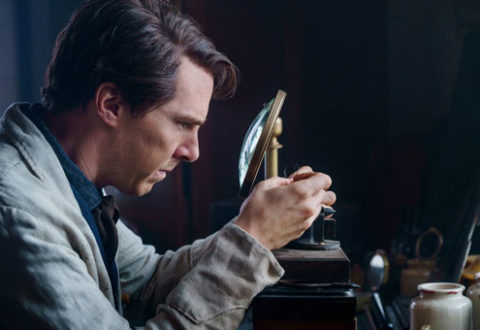 How many geniuses does it take to change the light bulb? Three, according to the star studded movie The Current War, which plots the battle between Thomas Edison, George Westinghouse and Nikola Tesla to bring electricity to America.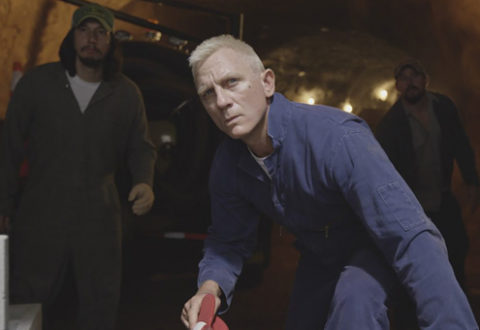 The formerly retired director known as Steven Soderbergh returns to cinema screens this month with Logan Lucky, a light crime caper starring the formerly retired James Bond – Daniel Craig.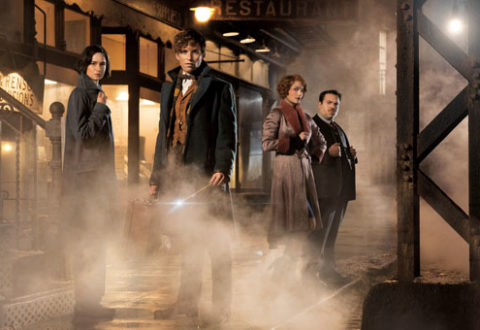 Five years since the last Harry Potter film was released, JK Rowling takes us back in time to her wizarding world with Fantastic Beasts and Where to Find Them. But how much has actually changed?