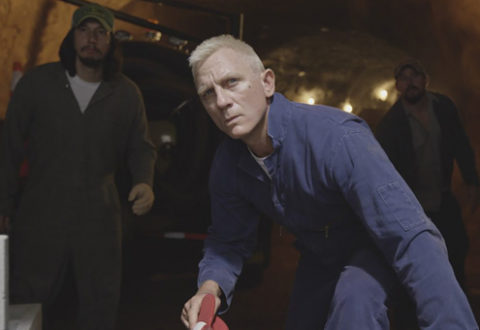 The formerly retired director known as Steven Soderbergh returns to cinema screens this month with Logan Lucky, a light crime caper starring the formerly retired James Bond – Daniel Craig.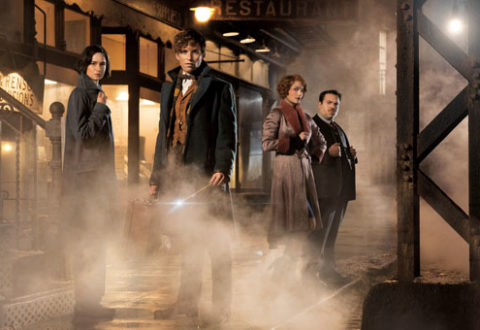 Five years since the last Harry Potter film was released, JK Rowling takes us back in time to her wizarding world with Fantastic Beasts and Where to Find Them. But how much has actually changed?
Joaquin Phoenix plays a stoner with about 99 problems, and his former bitch is most definitely one in Paul Thomas Anderson's new film Inherent Vice.