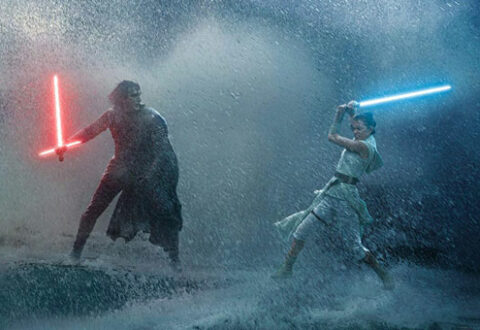 A long time ago in a galaxy far, far away… there were cinemas that only showed films in two dimensions. 4DX films have changed that, as you can see in Star Wars IX: The Rise of Skywalker.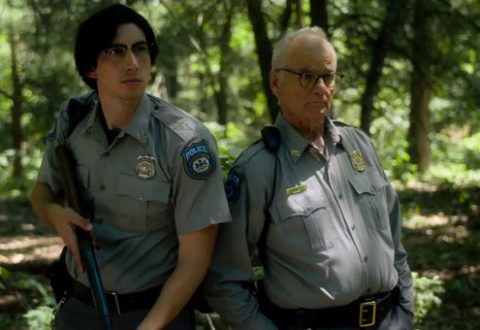 A bunch of braindead, mindless zombies hellbent on bringing about the end of the world and feasting on the remains. No, I'm not talking about the tory party and their swivel eyed brexiteer loons, but Jim Jarmusch's new film The Dead Don't Die.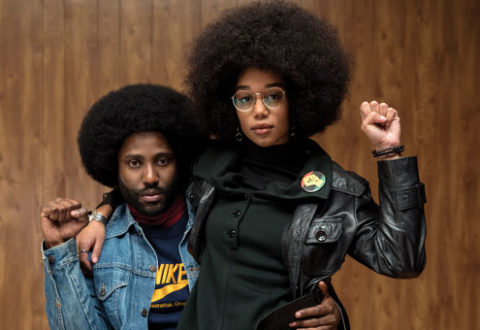 Based on a true story that defies belief, Spike Lee's BlacKkKlansman charts the amazing rise of Ron Stallworth through the ranks of his local kkk chapter.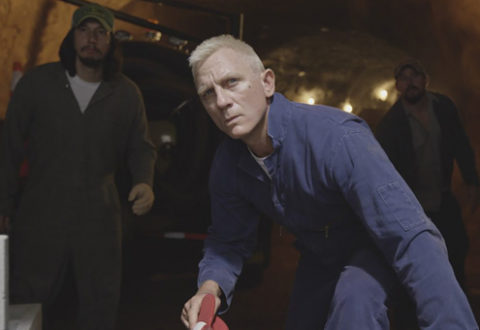 The formerly retired director known as Steven Soderbergh returns to cinema screens this month with Logan Lucky, a light crime caper starring the formerly retired James Bond – Daniel Craig.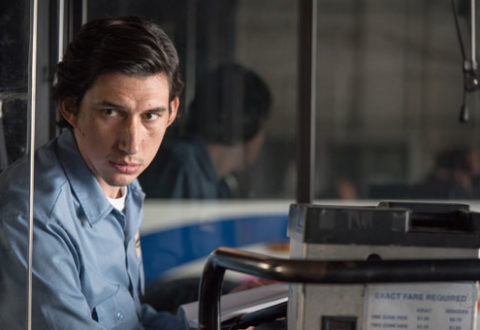 A simple kind of life. No doubt this is a humble enough ambition, yet in our hyper connected and information saturated age, this simplicity feels more elusive than ever. Not for Paterson though, the titular bus-driving star of Jim Jarmusch's brilliant new film.