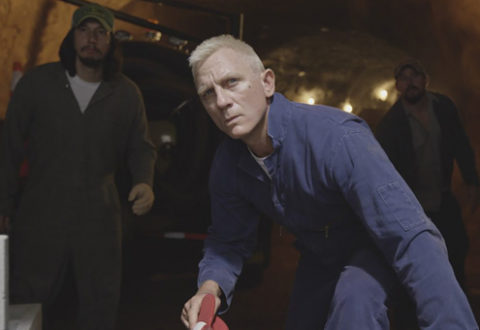 The formerly retired director known as Steven Soderbergh returns to cinema screens this month with Logan Lucky, a light crime caper starring the formerly retired James Bond – Daniel Craig.
It's hard work being a secret agent man, I guess. I have a hard enough time just trying to be a man, but that's not a problem for Daniel Craig who is James Bond in Skyfall.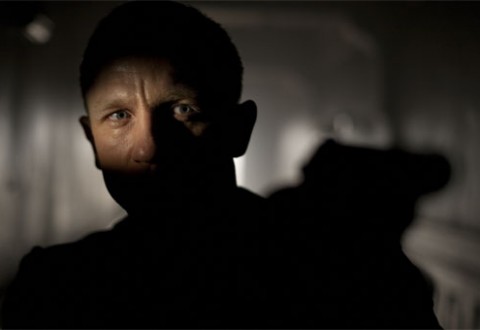 Excited about the new Bond film Skyfall but can't wait til Friday to see it? Well, you're rum out of luck – but maybe some live, red carpet coverage from the World Premiere of Daniel Craig's latest espionage adventure will keep you sated 'til then.
Daniel Craig is back as James Bond in director Sam Mendes' Skyfall.
When 007's latest assignment goes gravely wrong, secret agents around the world are exposed. With MI6 compromised from both inside and out, M is left with one ally she can trust…
David Fincher's version of The Girl With The Dragon Tattoo revisits Stieg Larsson's Millennium characters just a couple of years after the excellent Swedish incarnation, so is it worth the trip?