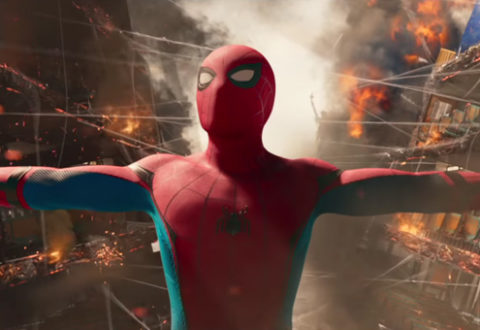 Spider-man: Homecoming is about as apt a name as you're ever likely to get, seeing as Peter Parker has spent almost 20 years playing away from home with that technological hussy, Sony. But he's back in the Marvel universe now and finding out that even superheroes can struggle to get a date for prom.
Captain America: Civil War has cemented the directing Russo brothers place at the heart of Marvel's cinematic 'universe'.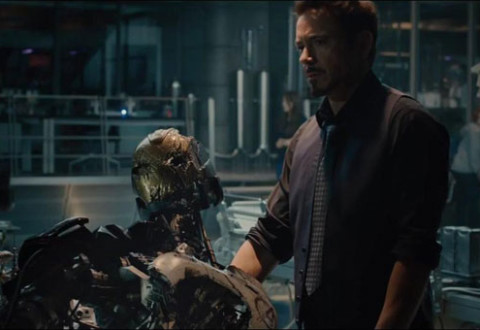 Joss Whedon pulls of the seemingly impossible with Avengers: Age Of Ultron, by making this latest marvel shaped film even bigger and better than the first one.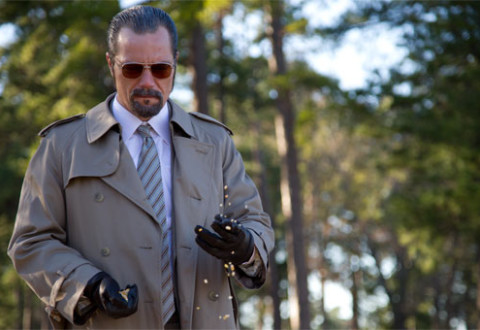 Michael Shannon, the man who would be Zod, warms up for his villainous turn in this summer's biggest summer blockbuster Man Of Steel, with a wonderfully ice cold performance in The Iceman.
DC or not DC? That was always the question for a lot of comic book fanboys out there, but Joss Whedon's entertaining take on on the collective Marvel universe in Avengers Assemble may make this a whole lot easier to answer.