Captain America: Civil War has cemented the directing Russo brothers place at the heart of Marvel's cinematic 'universe'.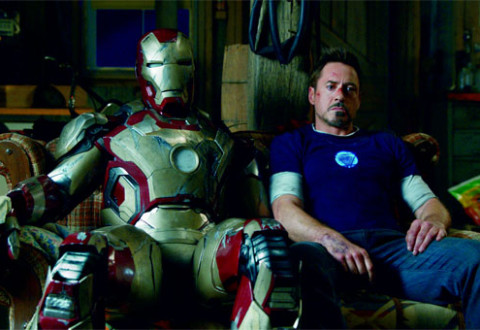 So how do you top the biggest, box office busting film of the modern age without the help of any of your new super friends? That's the dilemma for Robert Downey Jr in Shane Black's Iron Man 3.
When Tony Stark finds his world destroyed by an unknown enemy, he embarks on a harrowing quest to find those responsible in the epic looking Iron Man 3.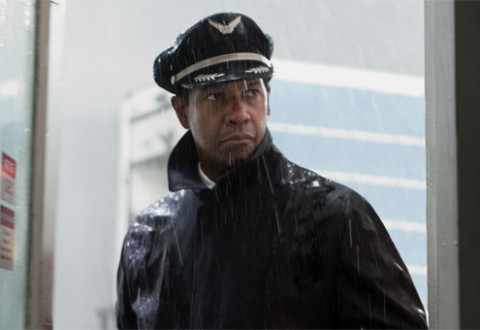 Denzel Washington asks if you have sympathy for his devils in Robert Zemeckis' new film Flight.