From first time director Wally Pfister, Christopher Nolan's right hand filming man, comes Transcendence and a story that looks like it'll blow our minds.
Eric Bana has major trust issues to resolve in Closed Circuit, so don't make him angry. You wouldn't like him when he's angry.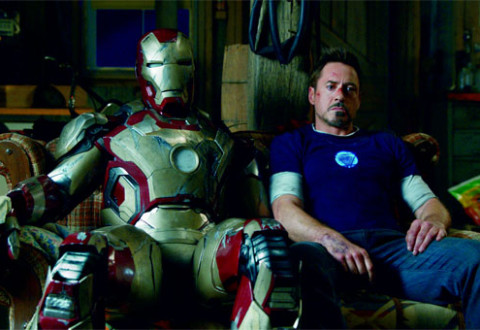 So how do you top the biggest, box office busting film of the modern age without the help of any of your new super friends? That's the dilemma for Robert Downey Jr in Shane Black's Iron Man 3.
The Awakening pits Rebecca Hall and Dominic West up against their own demons, but are they in the past or very much present?