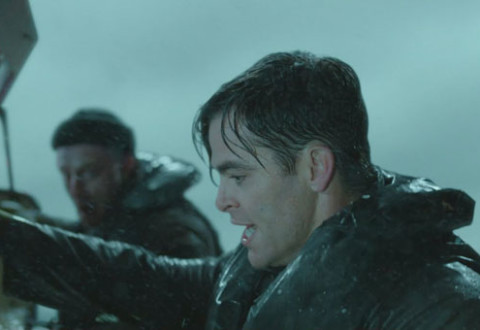 Real-life-inspired seafaring yarns. You wait ages for one and two come along at once. After the Moby-Dick-inspired In the Heart of the Sea, now comes another Massachusetts-spawned sea tale, The Finest Hours.
You know how some films like to keep you guessing about how they're going to end? Lone Survivor ain't one of those films.
Eric Bana has major trust issues to resolve in Closed Circuit, so don't make him angry. You wouldn't like him when he's angry.