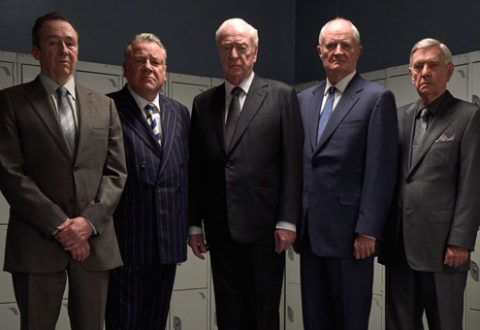 King of Thieves, James Marsh's take on the Hatton Garden Heist, boasts an impressive cast of diamond geezers including Michael Caine, Ray Winstone and Harry Potter alumni Jim Broadbent and Michael Gambon.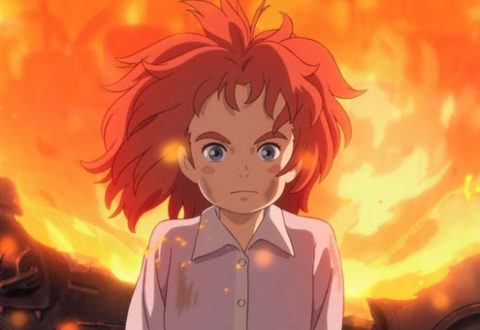 When it comes to anime films, I'm far from an expert. My knowledge pretty much starts and ends with Akira and Ghost in the Shell. But Mary and the Witch's Flower is a film that makes the most of anime's fantastical opportunities.
Eric Bana has major trust issues to resolve in Closed Circuit, so don't make him angry. You wouldn't like him when he's angry.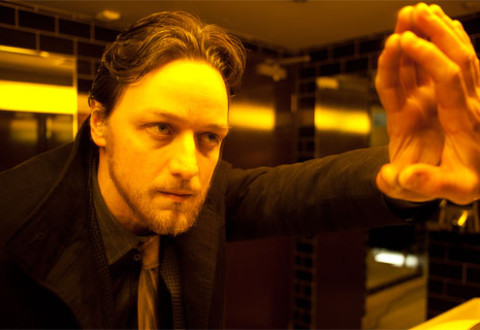 James McAvoy plays a filthy wee bastard in director Jon S Baird's imaginative adaptation of Irvine Welsh's twisted novel, Filth.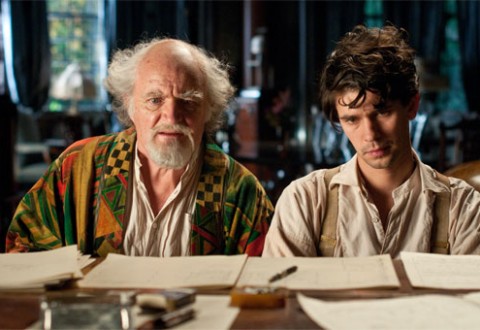 The Wachowski team formerly known as brothers have created a fantastical new cinematic spectacle in the epic scope of Cloud Atlas.