Jeremy Saulnier maintains his colour-themed filmography with Green Room, the follow-up to 2013's Blue Ruin and out on Blu-Ray this month.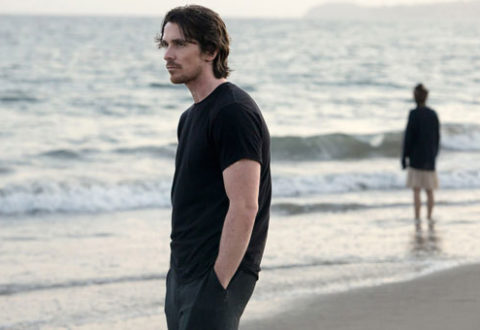 Why so literal? Reviews have not been good for Terrence Malick's Knight of Cups, but that reveals more about said reviewers than the Canadian auteur's latest film.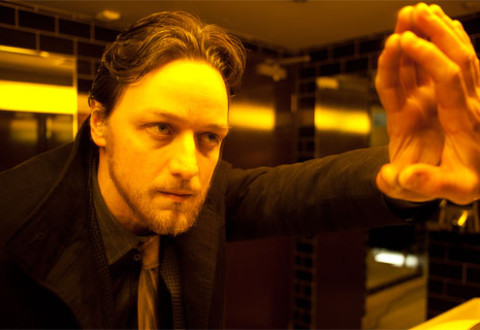 James McAvoy plays a filthy wee bastard in director Jon S Baird's imaginative adaptation of Irvine Welsh's twisted novel, Filth.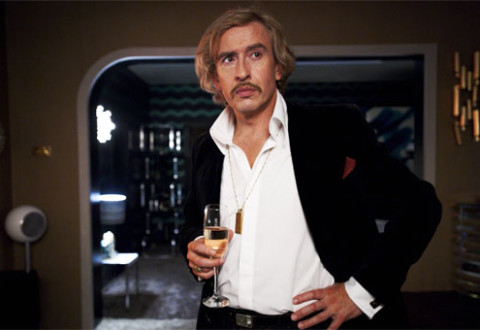 Paul Raymond has success, money, drugs and more young women to bed then you can keep up with. But is that enough to make him happy in The Look Of Love, the new film from director Michael Winterbottom and his favourite muse, Steve Coogan.
Steve Coogan is Paul Raymond in director Michael Winterbottom's The Look of Love; an outrageous true story about the controversial property magnate, porn baron and one time richest man in Britain.