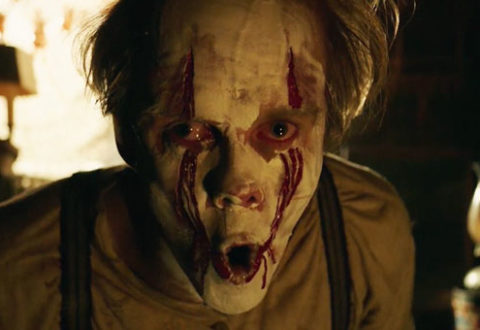 In this golden age of bojo the tory clown, it's nice to have a clown you can actually rely on… like Pennywise, the murderous clown in It Chapter Two.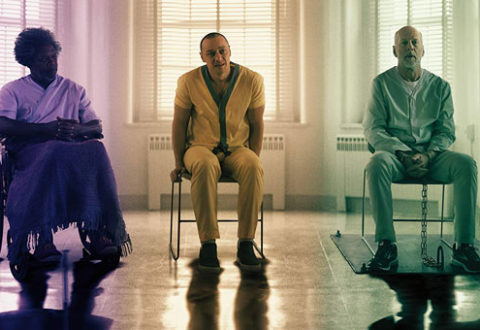 Good vs bad – it's the staple ingredient of any superhero movie. Personally, I'd take interesting over both, which is exactly what M Night Shyamalan's offers up in his latest film, Glass.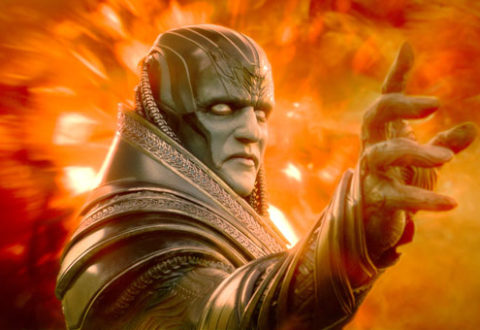 The bigger they are, the harder they fall. Unfortunately, Bryan Singer's X-Men: Apocalypse has fallen pretty far from its lofty beginnings.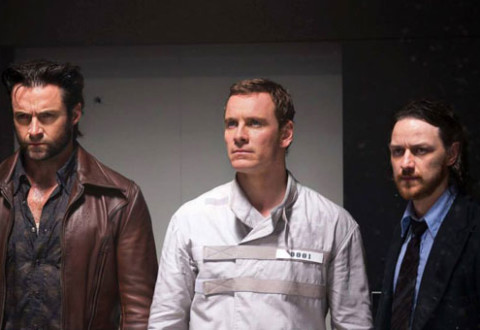 X-Men Days Of Future Past finally brings the franchise back full circle to the original X-Men movie director, Bryan Singer, whose 2001 film was the jumping off point for all subsequent big budget brash superhero blockbusters.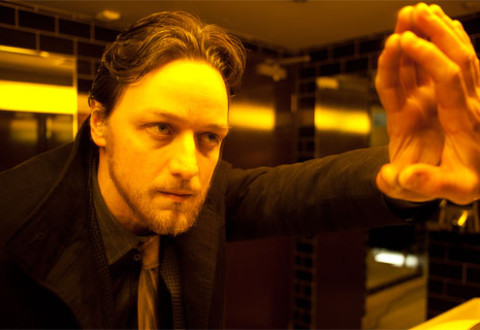 James McAvoy plays a filthy wee bastard in director Jon S Baird's imaginative adaptation of Irvine Welsh's twisted novel, Filth.