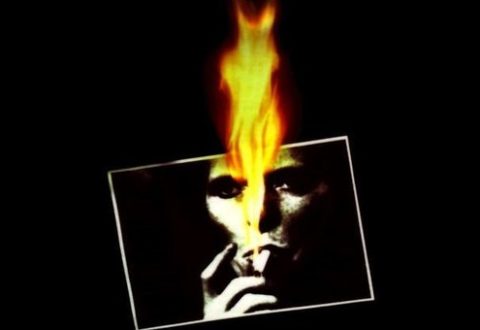 I love David Bowie. And it's unconditional. I have all of his albums as well as his picture on my wall… so this review of Ziggy Stardust and the Spiders from Mars will be less like objective journalism and more like a love letter written in blood and slipped under your door at three in the morning.
As this re-release of a classic Quentin Tarantino penned film proves, even doggie daddies don't forget their first True Romance.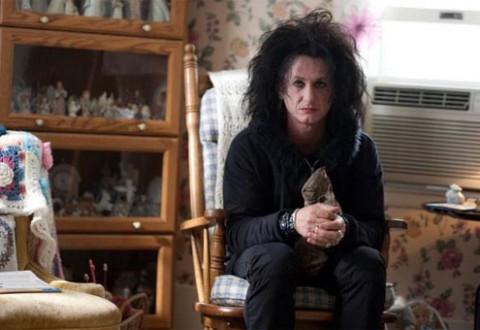 Sean Penn appears to have lost both his acting and personal mojo of late, but can he turn that around by playing an over the hill goth in writer and director Paolo Sorrentino's This Must Be The Place?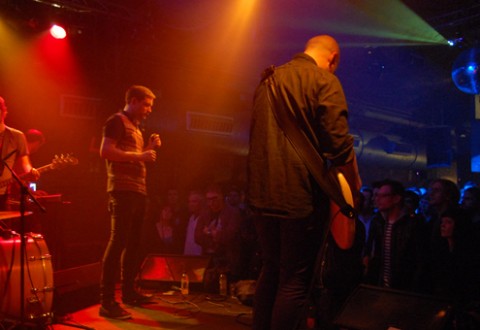 With nary a fake sentiment in sight, The Twilight Sad kept their Valentines date at Cargo.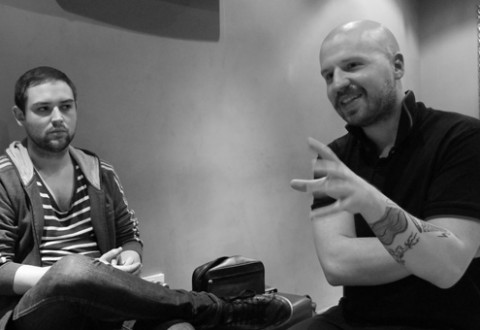 The Twilight Sad are another of those post rock bands hailing from the fertile breeding grounds of bonny Scotland. Their new album, No One Can Ever Know, is released next year, so Soundbite Culture had a chat with singer James Graham and guitarist Andy MacFarlane to find out just what it is no one can know.