Martin Cohen is best known as one part of former indie darlings Nine Black Alps. After leaving the band earlier this year, he's been busy writing and recording with his new musical project Milk Maid.
Soundbite Culture caught up with Cohen pre gig in Hoxton to see how the hell it was all going.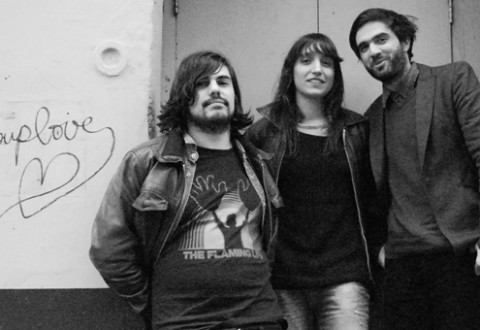 Underground Railroad are Raphael Mura, Marion Andrau and JB Ganivet; a Parisian band formed in 2003 but having long since moved to their spiritual musical home of London Town.
Three years after their last album, Sticks and Stones, these french boys and girl are gearing up for the release of their new record White Night Stand and took some precious time out of their busy schedule to speak with Soundbite Culture.
I've had many a heated argument about films commonly regarded as classics which are so obviously cinematic headaches.
For me, Scarface is a textbook example of this; a self indulgent, messy story that could have been told a lot quicker than what felt like the eternity it took to play out as I watched it.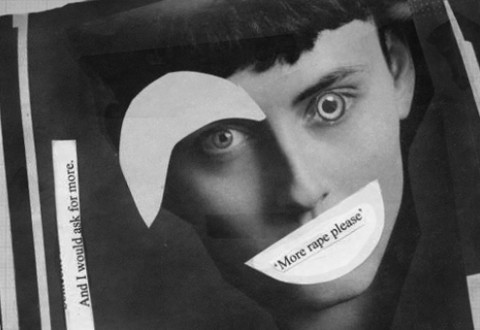 I seem to have reached some sort of decision, a life changing, turning point if you will. I'm sure most of you will be able to empathise with my little episode. We're all familiar with that inescapable feeling when we have to make a change in our lives aren't we?
I can't quite put my grubby little fingers on what exactly brought this on.