The final instalment in Semih Kaplanoğlu's Yusuf Trilogy, Bal (Honey), was released in the UK last week.
The Turkish playwright, film director and producer caught up with Soundbite Culture to tell us all about his newest film and winner of The Golden Bear at last year's Berlin Film Festival.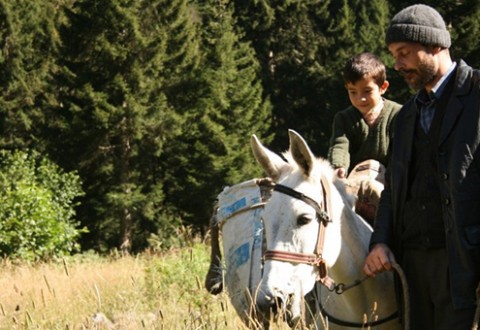 There are some scenes in films which make you hungry. Scenes where food is presented so lusciously that it doesn't matter if you've just inhaled your third piece of tiramisu, you want what those movie people are having too.
The prison scene in Goodfellas, when they slice up some garlic with a razor blade and add it to a rich tomato sauce, is a perfect example of this.
Yum.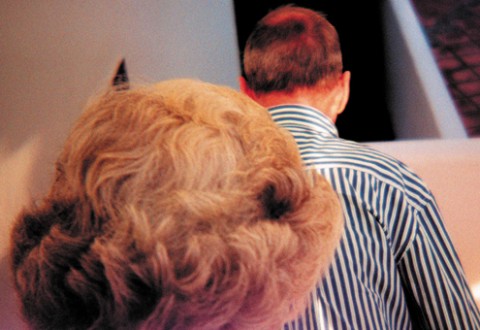 I've listened to this album several times now and I like it.
There isn't a lot more I can say. Most reviewers will make some comparison between this and potential influences the band might have, "Milk Maid draw strong parallels between themselves and the Mancunian explosion bands of the noughties".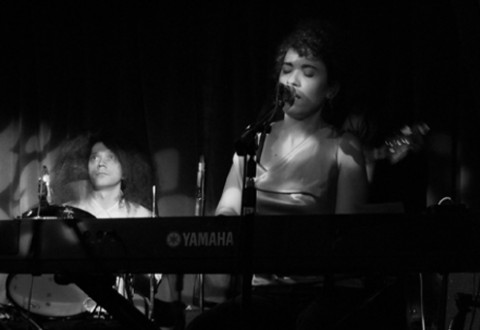 Preparation; it's the watchword for any self respecting journalist.
As I fumble with a notepad and my mind outside Zigfrid von Underbelly of Hoxton Square, desperately trying to collect my thoughts long enough to jot down a dozen coherent questions, it's clear this train has already set sail for tonight.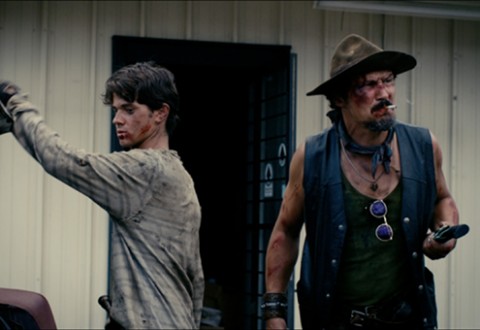 A post apocalyptic daydream is a wonderful thing. Imagining yourself wandering around the city you've known so well after some disaster that's picked off every man, woman and terrier you've ever kissed, fucked or stroked. Not necessarily accordingly.