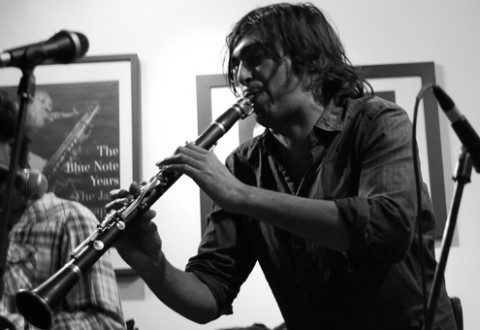 Jonathan Campbell finds himself running late yet again, but feels like he's discovered the music of Arun Ghosh at just the right time.
Tim Green goes for a trip down memory lane with the re-release of Ghostbusters and ends up in social services. Again.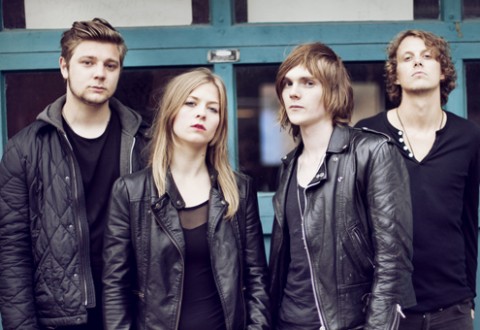 Tim Green met Kill It Kid vocalists Chris Turpin and Stephanie Ward pre-gig at Shoreditch's XOYO venue to discuss touring, riots and, ah, socks.
You may not remember what happened on Tim Green's school trip to the Ardeche Gauge, but his flashback's during Werner Herzog's Cave Of Forgotten Dreams mean he sure as hell does.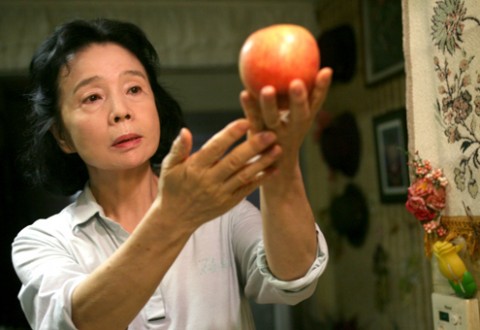 Poetry, the fifth film by South Korean director Lee Changdong, is 139 minutes long; something a fellow reviewer took exception to.
"139 minutes? Bloody hell! I just hope it's not a typical Korean film that's all blood and death".