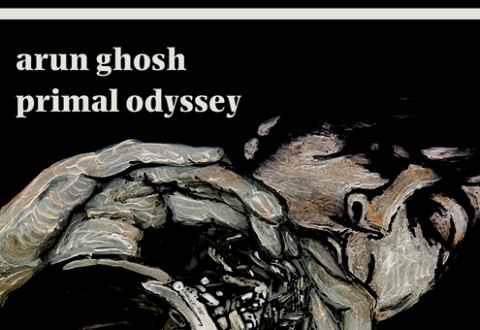 Jonathan Campbell take a musical voyage through Arun Ghosh's new album and discovers a journey of Homeric proportions.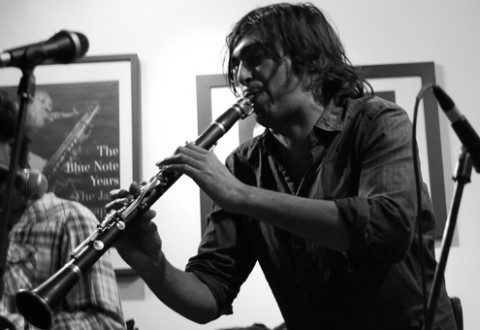 Jonathan Campbell finds himself running late yet again, but feels like he's discovered the music of Arun Ghosh at just the right time.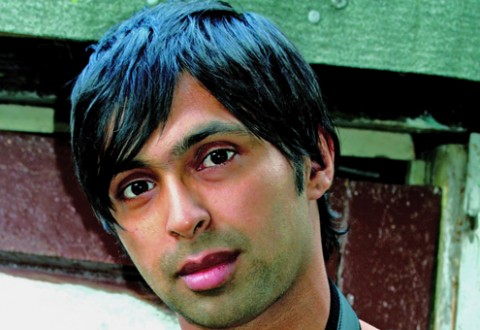 Good Ghosh.
That's all you really need to know about Arun Ghosh and his indo jazz quintet.
And whilst the economy of one sentence reviews has appealed to my writing mind on more than one occasion, this incredible music I stumbled upon last week is deserving of so much more.