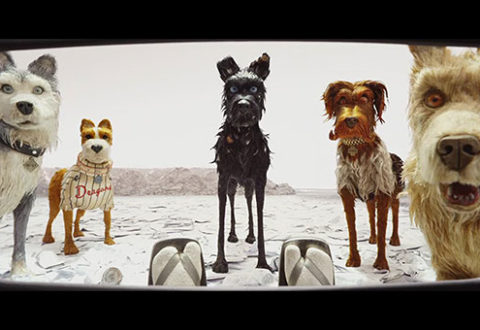 I am a cat person. But it seems one of my favourite directors – the peerless Wes Anderson – might just be a dog person judging by his latest film, Isle of Dogs.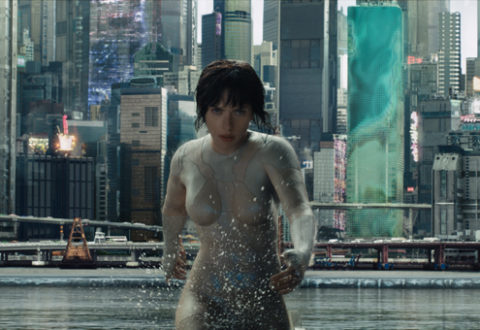 If cinema was a Chinese Zodiac, then this year would be the sign of the sci-fi blockbuster. And kicking off this season of sci-fi is the Scarlett Johansson shaped Ghost In The Shell.
Following the success of Zootropolis, Illumination Entertainment have brought us their own cinematic take on an animated animal metropolis with Sing.
Captain America: Civil War has cemented the directing Russo brothers place at the heart of Marvel's cinematic 'universe'.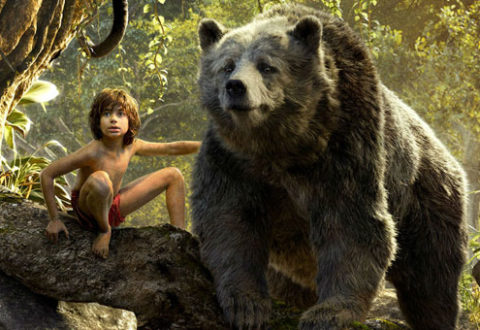 Most folk like watching films so they can forget about their worries and their strife. And given the age we live in, there's never been a better time for Jon Favreau's re-imagining of the classic disney cartoon The Jungle Book.