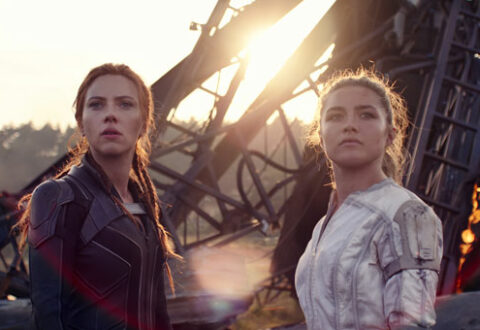 Fighting with her family is something Florence Pugh's used to by now, but this jumps up a notch in Scarlett Johansson's Marvel swan song Black Widow.
It ain't always easy being The Favourite. But greek auteur Yorgos Lanthimos makes light of this in his hotly tipped new film.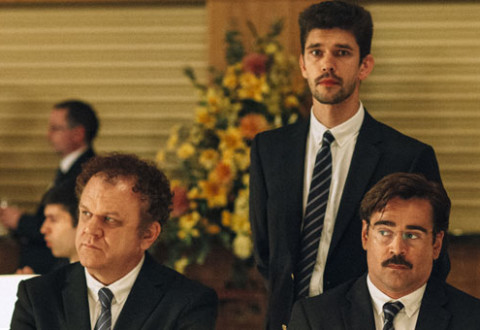 The Lobster is a pitch black comedy from Greek director Yorgos Lanthimos, about a Colin Farrell shaped man who'll end up as a lobster if he doesn't find true love. No, really.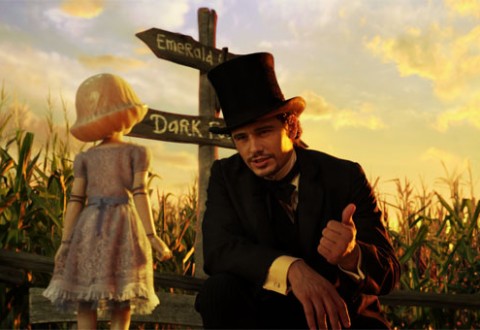 So we're all back to see the wizard, who looks a lot like James Franco in the Sam Raimi film Oz The Great And Powerful.
Starring Daniel Craig and Rachel Weisz, Dream House tells the tale of a family relocating from Manhattan to a quaint New England town. But as they settle into their new life, they soon discover their perfect home isn't all it seems…