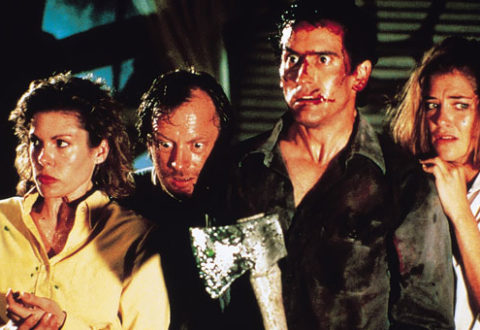 Evil Dead 2 is the gateway movie of my life, and it has a lot to answer for.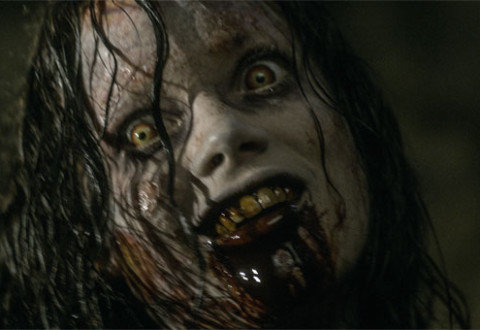 From director Fede Alvarez comes this new incarnation of Evil Dead, a wholly unnecessary and horribly generic remake of the cult Bruce Campbell classic of the same name.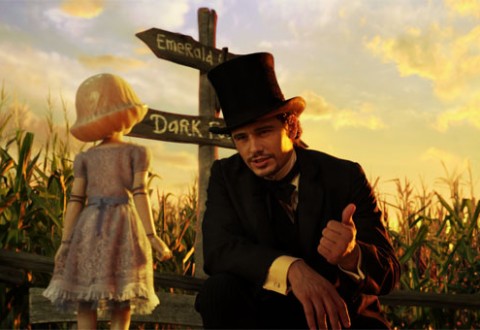 So we're all back to see the wizard, who looks a lot like James Franco in the Sam Raimi film Oz The Great And Powerful.