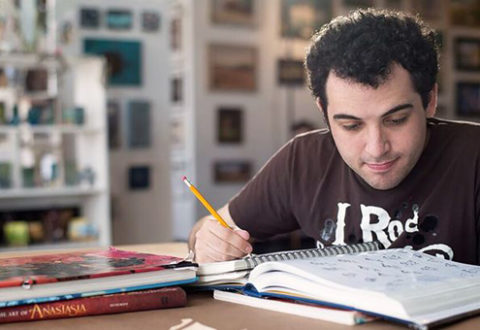 Life, Animated is Academy Award winning director Roger Ross Williams's (God Loves Uganda) adaptation of Ron Suskind's book Life, Animated: A Story of Sidekicks, Heroes and Autism.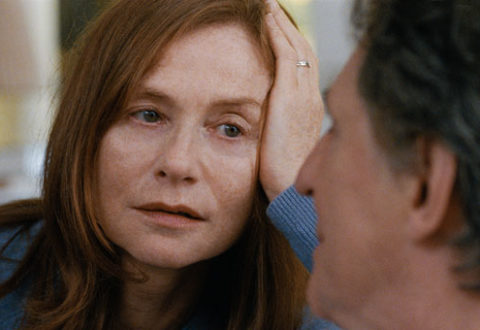 Louder Than Bombs is a quiet family study that has moments as cold as director Joachim Trier's homeland.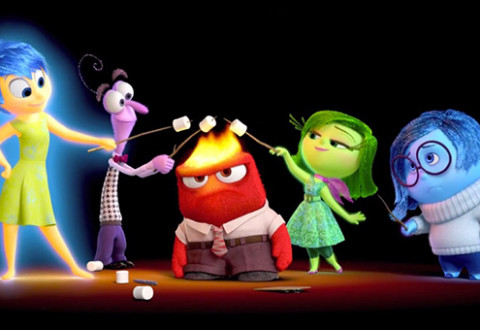 Pixar's Inside Out tells the story of eleven year old Riley, and the five emotions – Joy, Anger, Fear, Sadness and Disgust – that steer her through life.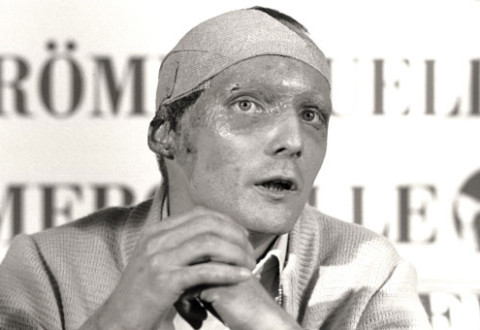 The cinematic heart of Lauda: The Untold Story is in the right place, but it isn't quite up to speed.
Directed by John Maclean of The Beta Band and their many music videos, Slow West has its fair share of choreography and visual appeal. And its got Michael Fassbender too.