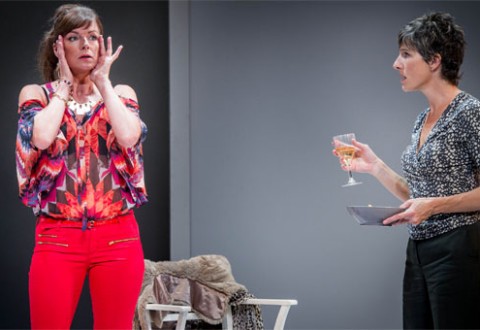 Jumpy, the brilliant new play from April De Angelis, stars small screen funny girl Tamsin Greig in this exploration of modern woman's struggle to live up to the old stereotypes of women as the Madonna and the whore.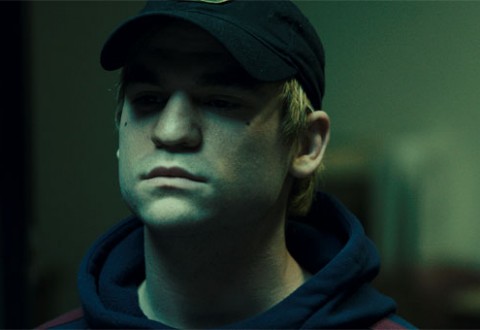 Documentary-maker Bart Layton couldn't believe his luck when he stumbled across the stranger than fiction true life story of The Imposter.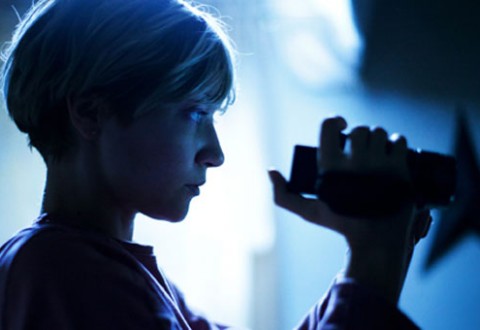 Lovely Molly is not nearly as lovely as she would have you believe, in fact she's a horror.
This week sees the arrival of the Duplass brothers' new comedy Jeff, Who Lives At Home, starring Jason Segel.