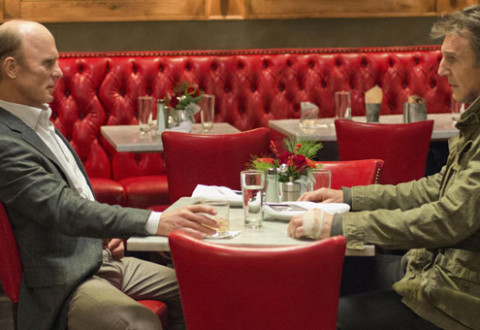 Run All Night is the latest Liam Neeson shaped Jaume Collet-Serra action flick that's in real danger of creating its very own genre.
Gillian Flynn's novel Gone Girl is now David Fight Club Fincher's newest film, Gone Girl. Clearly everyone loved the title.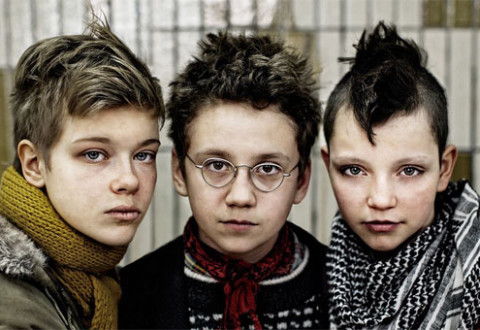 We Are The Best! is a film to prove that life, despite all evidence to the contrary, is worth living.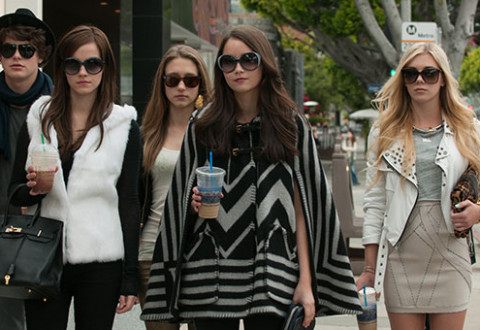 Sofia Coppola's takes america's celebrity thieves to task in her new film The Bling Ring, but what kind of message does it have
The Guillermo Del Toro produced Mama is really, really, really, really good looking; but is it worth peeking beneath this slickly scary surface?