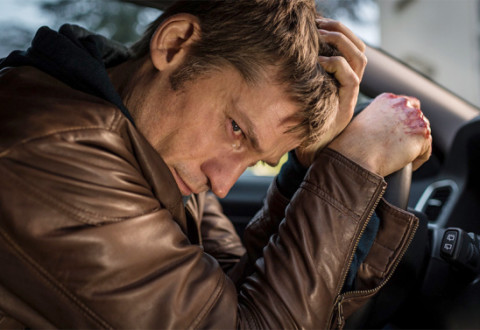 Hard-hitting Scandinavian dramas have become something of a cinematic staple of late, so you'd be forgiven for thinking Susanne Bier's A Second Chance is another fresh off the production line. But you'd be wrong.
Oblivion might have been an apt description of Tom Cruise's film career these past couple of decades, but it's also the name of his new sci-fi epic from director Joseph Kosinski.
Ok, so Tom Cruise hasn't made a good film since I was still in school, but who cares when the director of the excellent TRON: Legacy Joseph Kosinski is behind the lens for Oblivion; even Cruise can't spoil the cutting edge special effects going on here, I hope.
The Guillermo Del Toro produced Mama is really, really, really, really good looking; but is it worth peeking beneath this slickly scary surface?