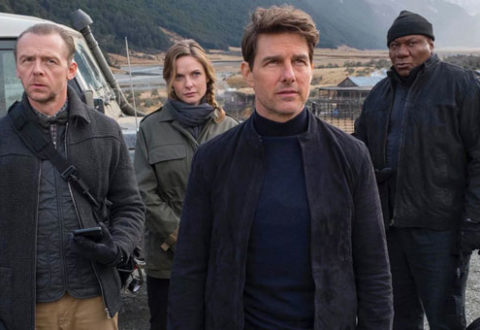 For anyone who enjoys playing Tom Cruise bingo, his latest secret agent yarn Mission Impossible: Fallout is simply unmissable.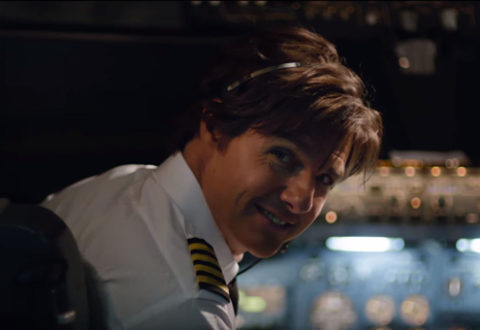 Doug Liman teams up with his Edge of Tomorrow star to bring the colourful story of Adler Berriman 'Barry' Seal to the big screen in American Made.
Jack Reacher: Never Go Back finds our hero embroiled in another military conspiracy.
Tom Cruise is Hollywood's Duracell bunny who just keeps going and going and going, and he's bounced back for more futuristic sci-fi action in Edge Of Tomorrow.
Oblivion might have been an apt description of Tom Cruise's film career these past couple of decades, but it's also the name of his new sci-fi epic from director Joseph Kosinski.