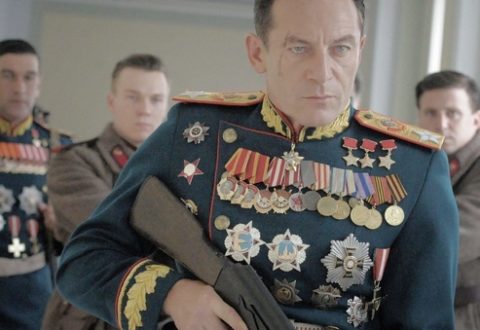 Dying's not very funny. Thankfully, no-one told Armando Iannucci, whose hilarious almost true story The Death Of Stalin is a laugh riot.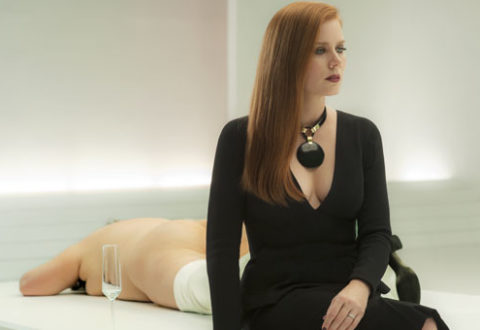 Tom Ford's designer background was something of a mystery to me until he started making films, but his visual style is clear for all to see in Nocturnal Animals.
Saw the brilliant new Alejandro Iñárritu film Birdman last night, and it's easily one of the best films of this – or rather next – year.
Oblivion might have been an apt description of Tom Cruise's film career these past couple of decades, but it's also the name of his new sci-fi epic from director Joseph Kosinski.
Ok, so Tom Cruise hasn't made a good film since I was still in school, but who cares when the director of the excellent TRON: Legacy Joseph Kosinski is behind the lens for Oblivion; even Cruise can't spoil the cutting edge special effects going on here, I hope.