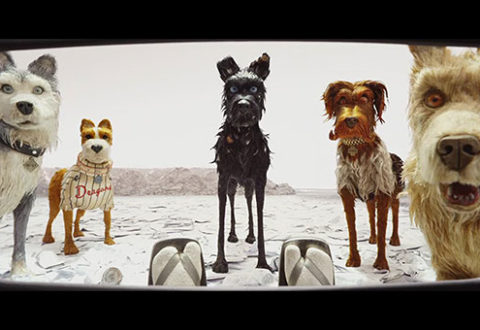 I am a cat person. But it seems one of my favourite directors – the peerless Wes Anderson – might just be a dog person judging by his latest film, Isle of Dogs.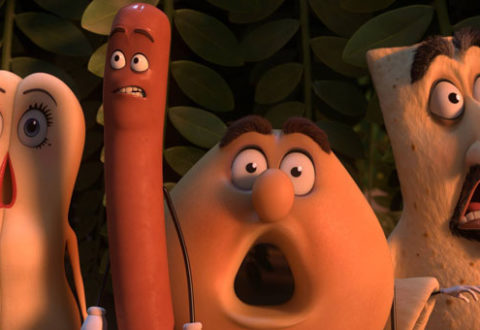 Seth Rogen, Evan Goldberg and their mates turn their hand to animated comedy in new food-flick, Sausage Party.
Saw the brilliant new Alejandro Iñárritu film Birdman last night, and it's easily one of the best films of this – or rather next – year.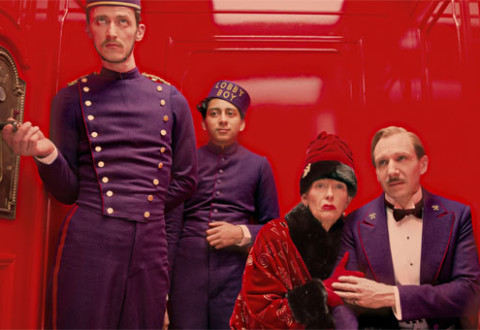 The Grand Budapest Hotel is the latest in a long line of idiosyncratically brilliant films that the even more brilliantly idiosyncratic Wes Anderson has brought to the big screen.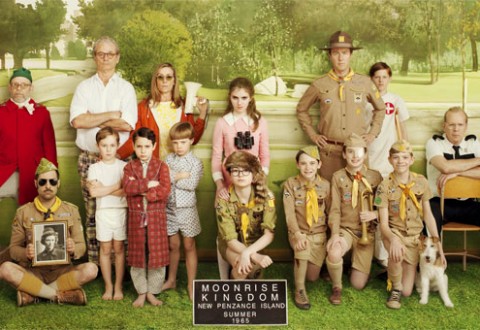 Left field writer and director Wes Anderson rediscovers his magic powers in the enchanting Moonrise Kingdom.