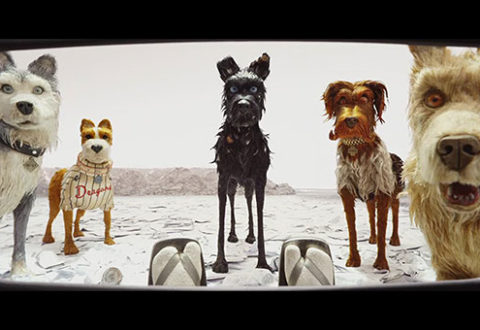 I am a cat person. But it seems one of my favourite directors – the peerless Wes Anderson – might just be a dog person judging by his latest film, Isle of Dogs.
Grief is a terrible thing. But Martin McDonagh has managed to turn this into a terribly funny thing in his latest film, Three Billboards outside Ebbing, Missouri.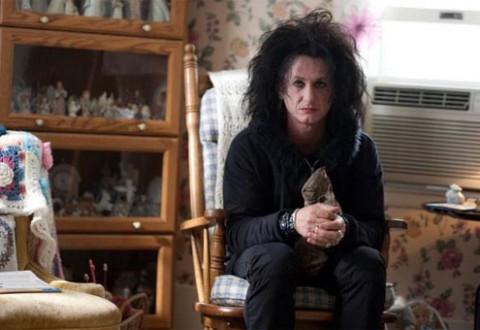 Sean Penn appears to have lost both his acting and personal mojo of late, but can he turn that around by playing an over the hill goth in writer and director Paolo Sorrentino's This Must Be The Place?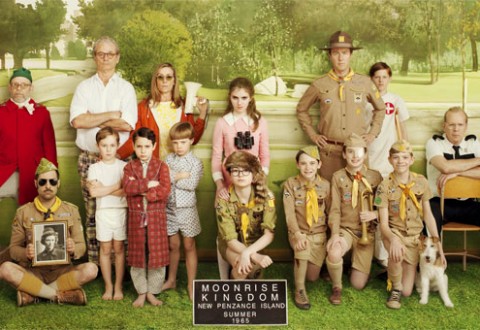 Left field writer and director Wes Anderson rediscovers his magic powers in the enchanting Moonrise Kingdom.