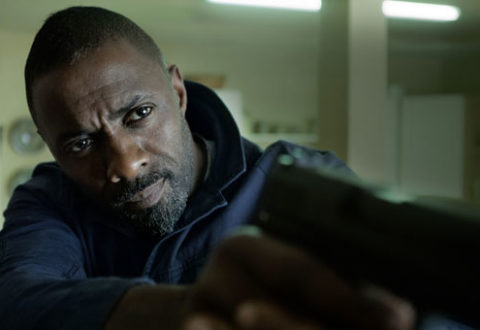 Out on Blu-Ray this month, The Take is a mismatched buddy action flick starring Richard Madden from Game of Thrones and Idris Elba from, well, everything.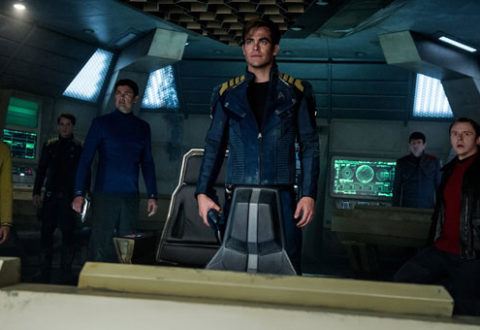 To boldly go, where no-one has gone before. That's always been a favourite soundbite of Captain Kirk and co, so it's a shame that Star Trek Beyond doesn't try to live up to this noble sentiment.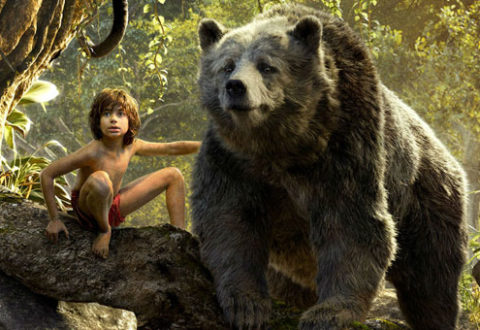 Most folk like watching films so they can forget about their worries and their strife. And given the age we live in, there's never been a better time for Jon Favreau's re-imagining of the classic disney cartoon The Jungle Book.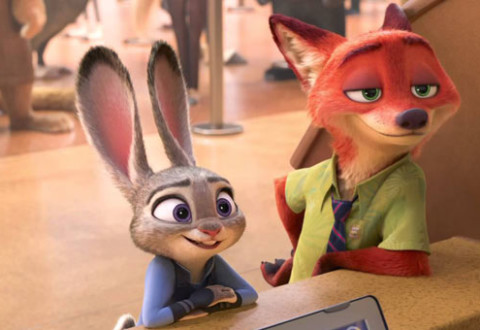 Disney's Easter Holiday scheduled, animated extravaganza Zootropolis is essentially an essay on the benefits of peace, love and harmony in a modern society. The sort of crackpot hippie nonsense that would no doubt go down like a turd filled balloon amongst the average Joes and Josephina's in attendance at your typical GOP nomination rally. In […]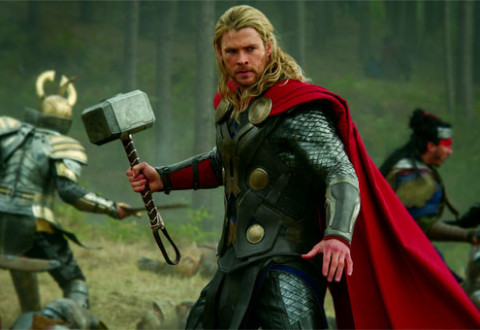 Chris Hemsworth returns as the Norwegian God of Thunder and scourge of tongue-tied Irishmen everywhere in Thor: The Dark World.