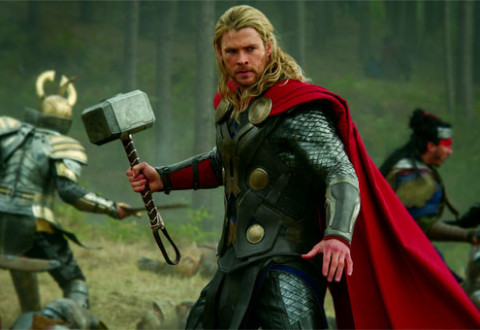 Chris Hemsworth returns as the Norwegian God of Thunder and scourge of tongue-tied Irishmen everywhere in Thor: The Dark World.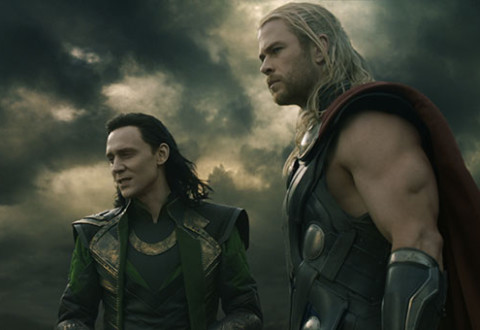 To celebrate the release of Thor: The Dark World on October 30th, Greenwich's Picture House Cinema is hosting a dark and exclusive clocks go back screening of the film on Sunday 27th October.
Guillermo del Toro's Pacific Rim pits giant monsters against giant robots in the most witless Hollywood battle of our times.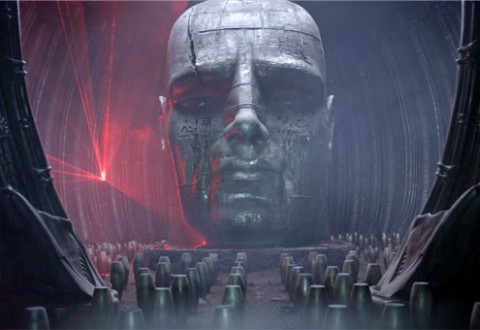 Prometheus is the most highly anticipated film of the year so far, and Ridley Scott's hybrid prequel to his science fiction masterpiece Alien certainly delivers.