Great expectations are rarely a good thing. And I've waited a very long time for Denis Villeneuve's latest sci-fi epic, Dune.
I first saw Stellan Skarsgård in the original version of Insomnia, so I was pleased to see Norway's most famous son back in familiar surroundings playing a tortured outsider in Hans Peter Molland's In Order of Disappearance.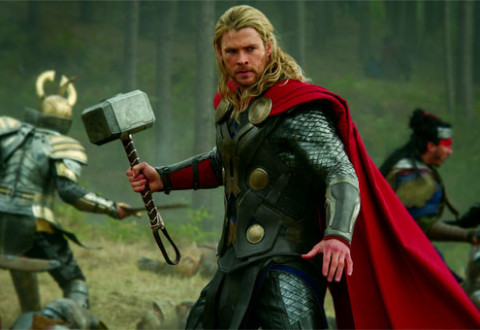 Chris Hemsworth returns as the Norwegian God of Thunder and scourge of tongue-tied Irishmen everywhere in Thor: The Dark World.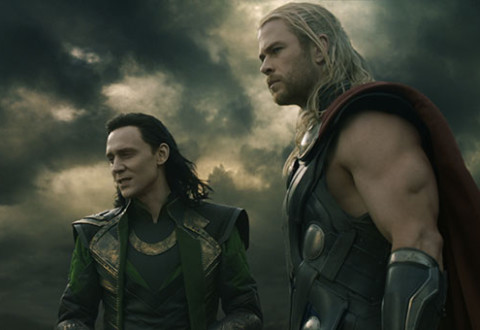 To celebrate the release of Thor: The Dark World on October 30th, Greenwich's Picture House Cinema is hosting a dark and exclusive clocks go back screening of the film on Sunday 27th October.
Stellan Skarsgard is the only familiar face you'll see in The King Of Devil's Island, in this true story of Norway's past.