Great expectations are rarely a good thing. And I've waited a very long time for Denis Villeneuve's latest sci-fi epic, Dune.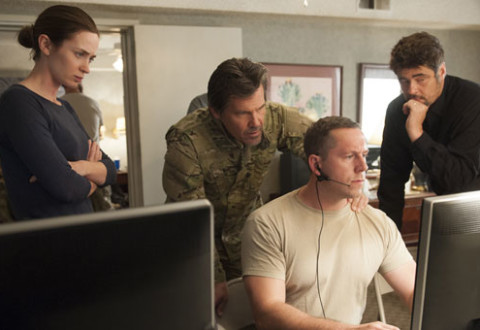 Sicario means hitman in Mexico, yet the execution in Denis Villeneuve's latest film is a little off.
Joaquin Phoenix plays a stoner with about 99 problems, and his former bitch is most definitely one in Paul Thomas Anderson's new film Inherent Vice.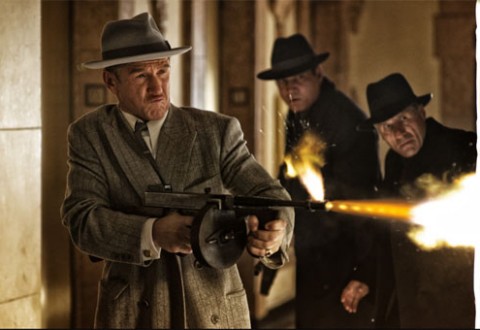 Tommy guns and dashing apparel? Check. Damsels in distress and macho men coming to their rescue? Check. Sean Penn doing a ridiculously over the top caricature of a 1940's mobster, it's all here in the beautiful but empty Gangster Squad.