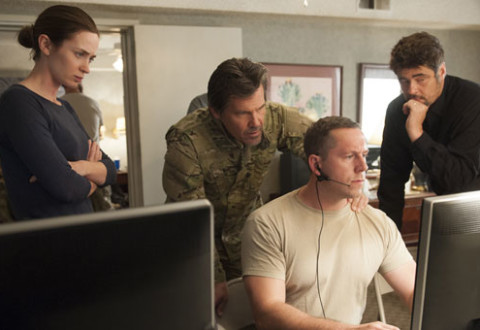 Sicario means hitman in Mexico, yet the execution in Denis Villeneuve's latest film is a little off.
Joaquin Phoenix plays a stoner with about 99 problems, and his former bitch is most definitely one in Paul Thomas Anderson's new film Inherent Vice.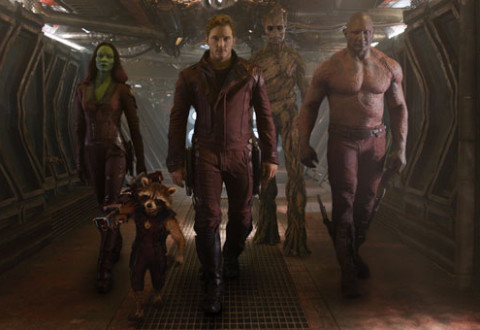 Even before watching Guardians Of The Galaxy, director James Gunn's name was already familiar to me, though I couldn't remember why.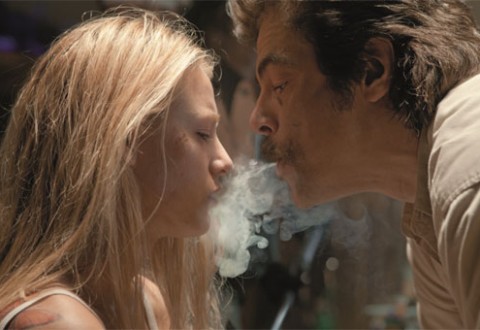 Savages, the new star studded film from Oliver Stone, will leave you feeling less than high.