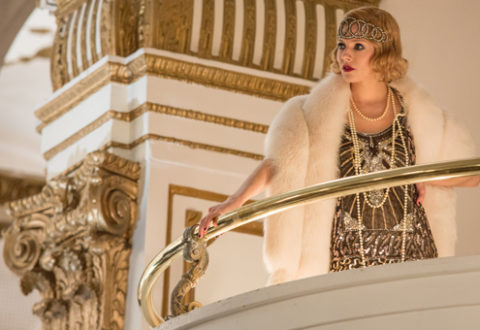 Ben Affleck's new movie, Live By Night, opens with a voice-over and a pretty dense prologue. So, a literary adaptation, in case that didn't give it away.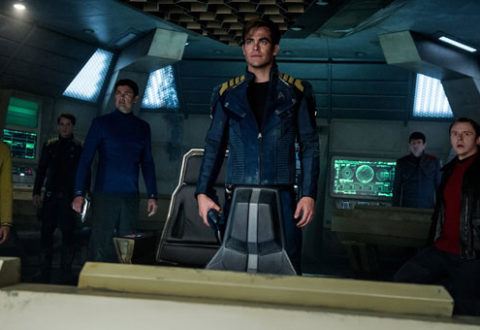 To boldly go, where no-one has gone before. That's always been a favourite soundbite of Captain Kirk and co, so it's a shame that Star Trek Beyond doesn't try to live up to this noble sentiment.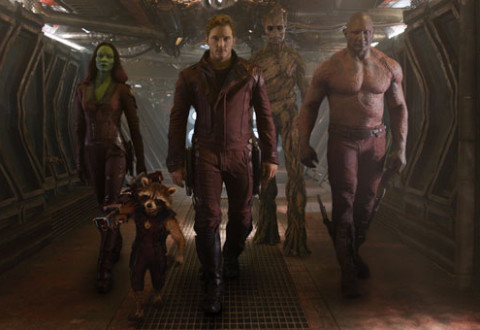 Even before watching Guardians Of The Galaxy, director James Gunn's name was already familiar to me, though I couldn't remember why.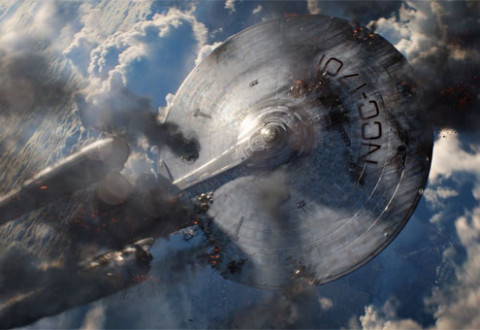 J.J. Abrams' Star Trek: Into Darkness is about to take off, but it seems like the Damon Lindelof and co would rather look to the past then boldly go where no Star Trek film has gone before.
The new trailer for Star Trek: Into Darkness, officially the hottest film not yet on this planet, has arrived. So I'm gonna stop with my jibber jabber now, as no-one's reading past that first sentence.