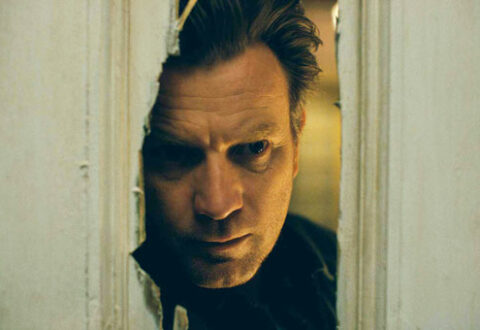 Doctor Sleep, Stephen King's follow up to his classic The Shining novel and film, is ready to scare the bejesus out of a whole new generation of fans.
Woe betide any vaguely romantic film that crosses my path at this time of year, unless it's something extremely original. And Valentines Day release Endless Love is anything but.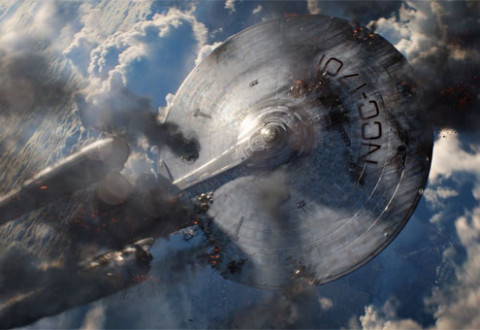 J.J. Abrams' Star Trek: Into Darkness is about to take off, but it seems like the Damon Lindelof and co would rather look to the past then boldly go where no Star Trek film has gone before.