Birds of Prey (the fantabulous emancipation of one Harley Quinn) is the latest DC shaped comic book flick off the Warner Bros production line – but can it live up to the award winning Joker?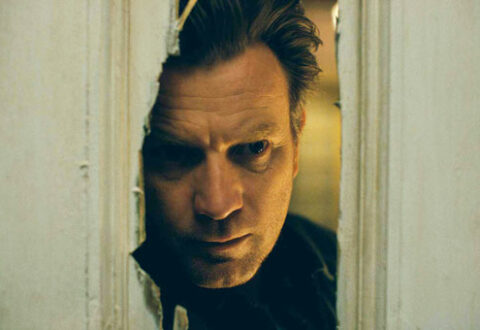 Doctor Sleep, Stephen King's follow up to his classic The Shining novel and film, is ready to scare the bejesus out of a whole new generation of fans.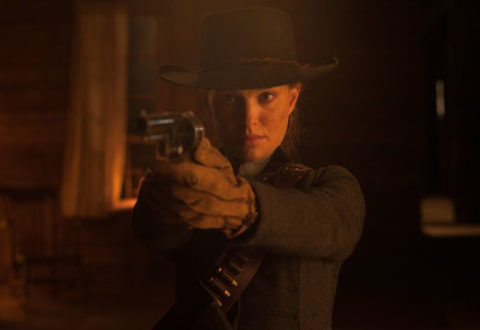 Released between numerically-themed westerns The Hateful Eight and the upcoming Magnificent Seven remake, Gavin O'Connor's Jane Got A Gun is more Jane Restrained than Django Unchained.