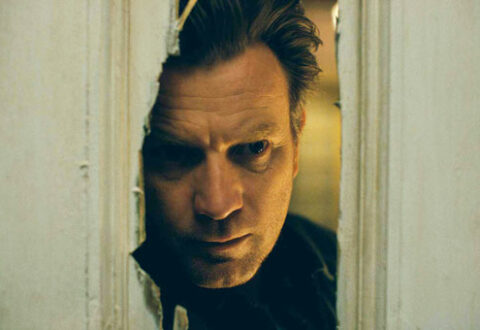 Doctor Sleep, Stephen King's follow up to his classic The Shining novel and film, is ready to scare the bejesus out of a whole new generation of fans.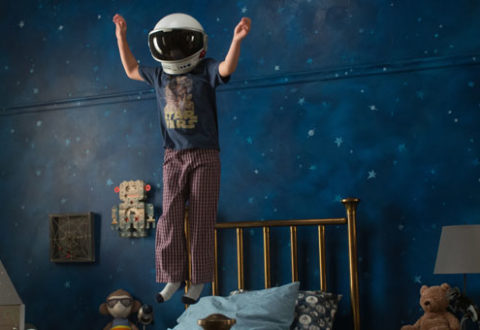 Wonder tells the story of August 'Auggie' Pullman, an American fifth grader who seems like your standard kid: he rides his bike, he bickers with his big sister and he loves Star Wars.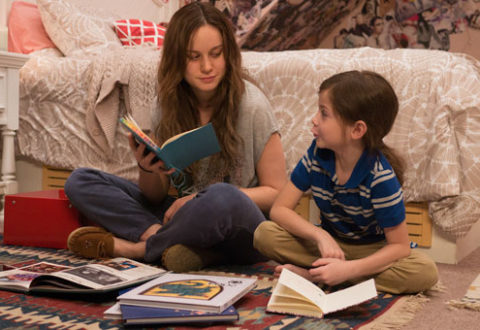 In some ways, the less you know about Room the better the experience.