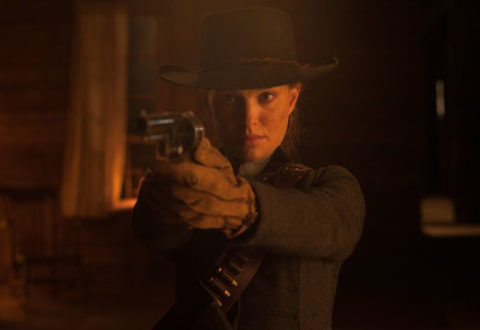 Released between numerically-themed westerns The Hateful Eight and the upcoming Magnificent Seven remake, Gavin O'Connor's Jane Got A Gun is more Jane Restrained than Django Unchained.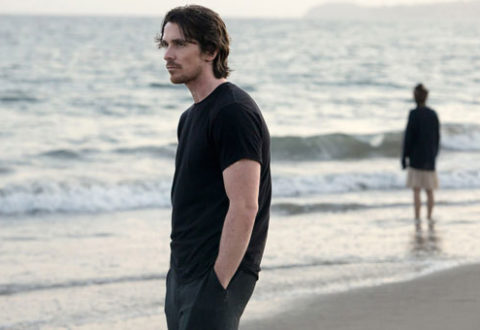 Why so literal? Reviews have not been good for Terrence Malick's Knight of Cups, but that reveals more about said reviewers than the Canadian auteur's latest film.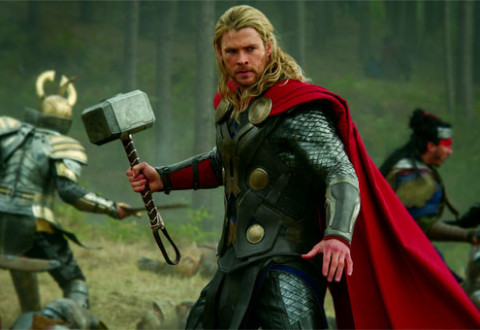 Chris Hemsworth returns as the Norwegian God of Thunder and scourge of tongue-tied Irishmen everywhere in Thor: The Dark World.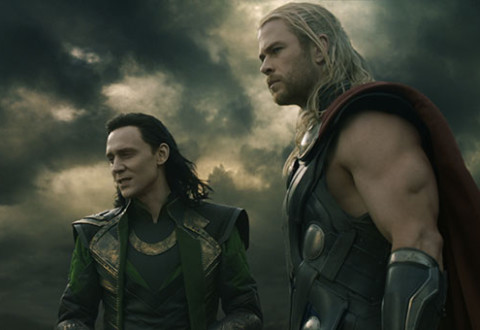 To celebrate the release of Thor: The Dark World on October 30th, Greenwich's Picture House Cinema is hosting a dark and exclusive clocks go back screening of the film on Sunday 27th October.
A long time ago in a galaxy far, far away George Lucas had no money and understood how to make great films…