They say never judge a book by its cover. In the case of the stunningly rendered Loving Vincent, you may want to ignore this old adage.
Adapted from Ransom Riggs novel of the same name, Miss Peregrine's Home for Peculiar Children sounds like perfect Tim Burton material. But does the magic translate to the big screen?
Calvary, John MacDonagh's follow up to his splendid debut feature The Guard, is a marvellously realised essay on the impact of catholic priesthood scandal upon rural Ireland.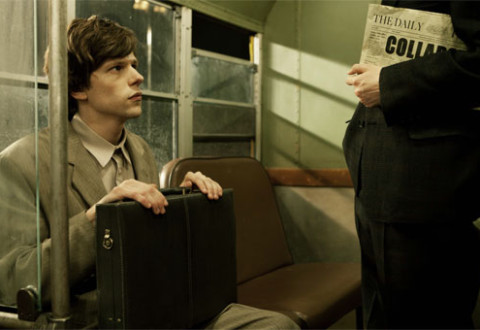 From the brilliantly offbeat mind of director Richard Ayoade comes the offbeat brilliance of his new film The Double.
Cuban Fury is a sweet and enjoyable Billy-Elliot-meets-Blades-of-Glory kind of cinematic mash-up, even if it does sound like some magnificent aftershave from the eighties.