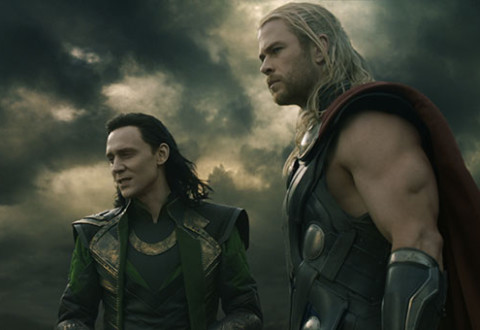 To celebrate the release of Thor: The Dark World on October 30th, Greenwich's Picture House Cinema is hosting a dark and exclusive clocks go back screening of the film on Sunday 27th October.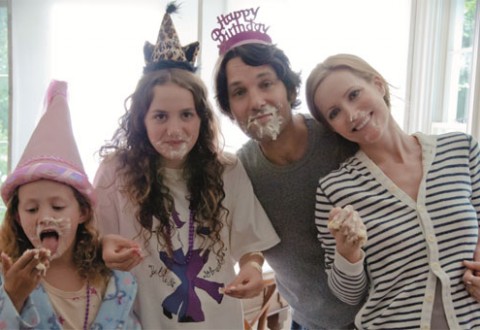 I'm 32, but it seems fucking like David Schwimmer is one of the many things I might have to embrace according to Judd Apatow's great new film This Is 40.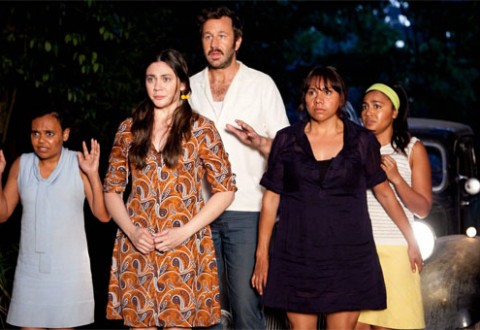 Adapted from the 2005 musical of the same name and starring Chris O'Dowd, Wayne Blair's The Sapphires isn't your average musical.