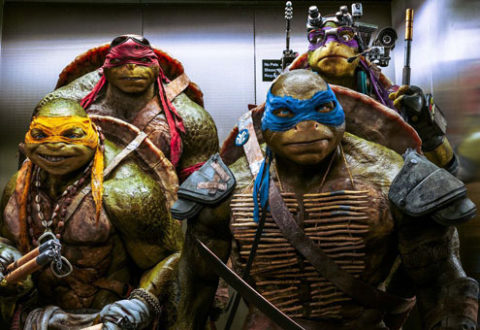 So, Teenage Mutant Ninja Turtles: Out of the Shadows is out this week and on the one hand I wanted to catch another cinematic account of the four radical reptiles' heroic exploits. And on the other hand, Michael Bay…
This year's re-boot of Teenage Mutant Ninja Turtles tells the familiar origin story of this pizza loving, sewer-dwelling quartet of heroes.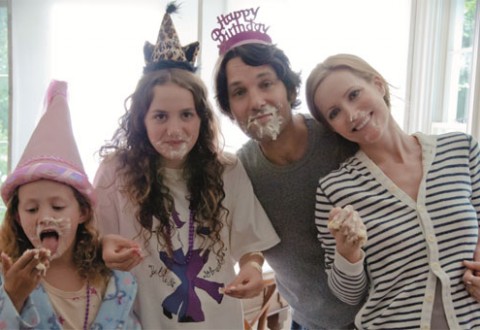 I'm 32, but it seems fucking like David Schwimmer is one of the many things I might have to embrace according to Judd Apatow's great new film This Is 40.