Thor. Ah-ahh. Saviour of the universe. Or something. Marvel's norse god has always been a bit of a fish out of water in their cinematic universe. Mostly because of the whole being a god thing… makes it hard for normal folk to relate. Personally, I've never had that problem – make of that what you […]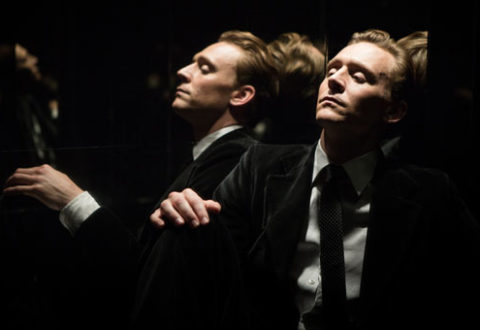 Maverick British director Ben Wheatley has turned J G Ballard's classic novel High-Rise into a deliciously dark film.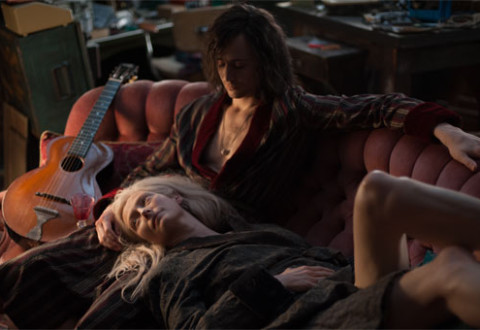 Jim Jarmusch turns his cinematic eye to vampires and ridiculously cool music in his new film Only Lovers Left Alive.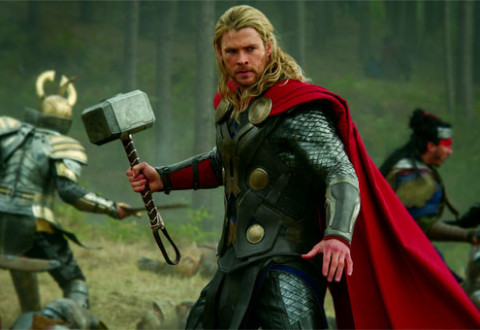 Chris Hemsworth returns as the Norwegian God of Thunder and scourge of tongue-tied Irishmen everywhere in Thor: The Dark World.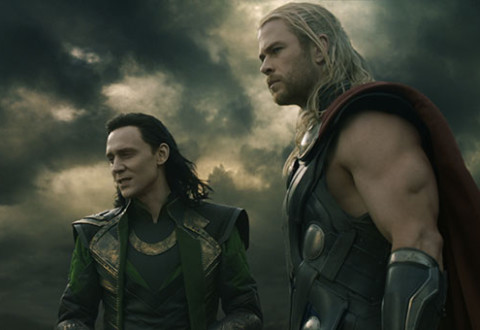 To celebrate the release of Thor: The Dark World on October 30th, Greenwich's Picture House Cinema is hosting a dark and exclusive clocks go back screening of the film on Sunday 27th October.