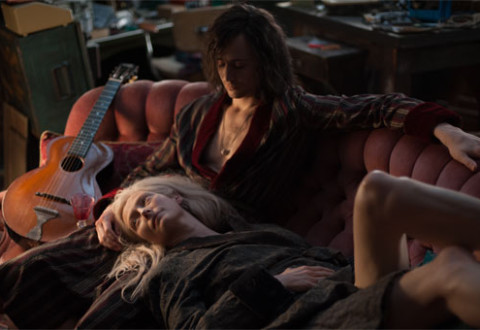 Jim Jarmusch turns his cinematic eye to vampires and ridiculously cool music in his new film Only Lovers Left Alive.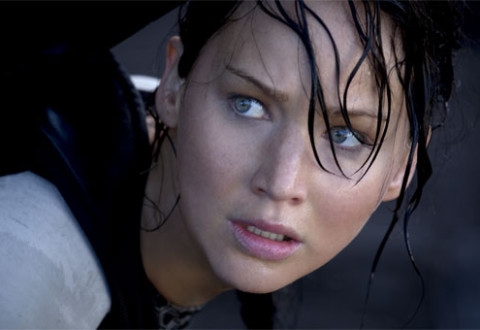 Katniss Everdeen is told to remember who her real enemy is in The Hunger Games: Catching Fire. These days, that feels like something we could all do well to remember.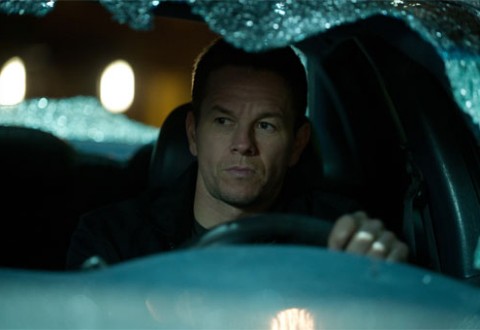 Starring Mark Wahlberg and Russell Crowe, Broken City sees a good man have to face up to the sins of his past.