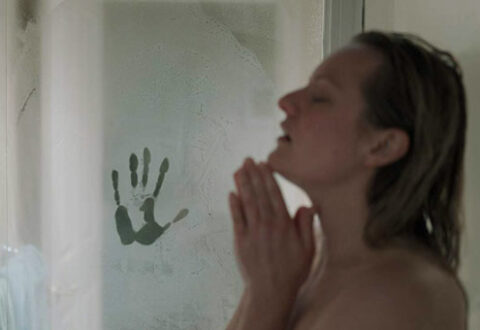 The Invisible Man never seemed sinister to me as a character, probably because I saw films like Memoirs of an Invisible Man when I was little.
Philippe Falardeau's The Bleeder tells the true-life story of the Liev Schreiber shaped Chuck Wepner, a heavyweight boxer from Bayonne in New Jersey.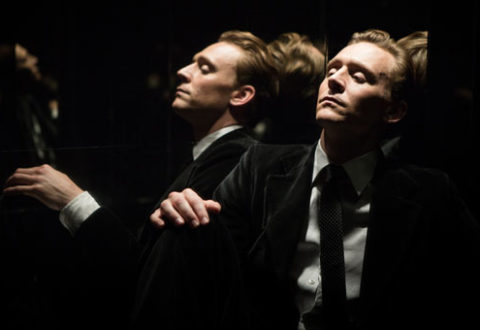 Maverick British director Ben Wheatley has turned J G Ballard's classic novel High-Rise into a deliciously dark film.