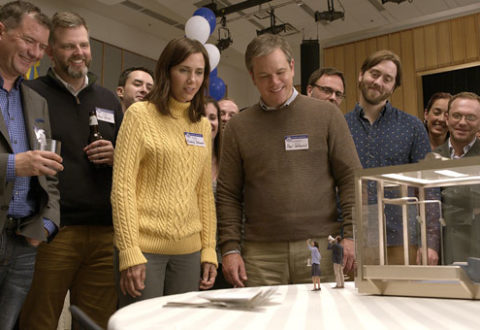 The problems facing Paul and Audrey Safranek at the outset of Alexander Payne's hi-concept latest feature, Downsizing, are similar in nature to that of a gorgeous pair of urban elites with itchy feet, although maybe not as nuanced as the petty dispute over an alcoholic breakfast cereal kick-start to the day.
Thor. Ah-ahh. Saviour of the universe. Or something. Marvel's norse god has always been a bit of a fish out of water in their cinematic universe. Mostly because of the whole being a god thing… makes it hard for normal folk to relate. Personally, I've never had that problem – make of that what you […]
When George Clooney goes into cinematic battle, you know hollywood's cognoscenti are going to line up to follow him; and so it proves in The Monuments Men that was co-written, directed by and stars the greatest movie-star of our generation.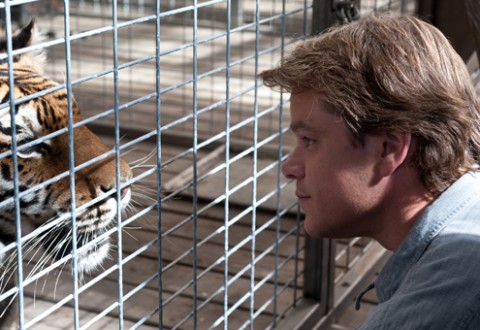 Bourne action man Matt Damon stars in Cameron Crowe's We Bought A Zoo, but I discovered an even bigger hero behind this film.