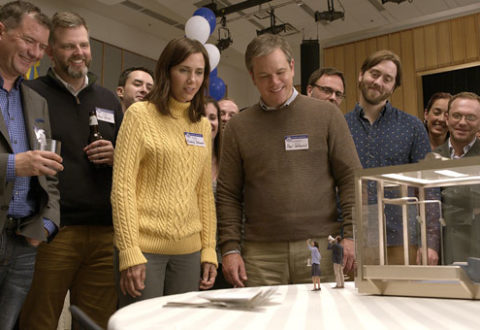 The problems facing Paul and Audrey Safranek at the outset of Alexander Payne's hi-concept latest feature, Downsizing, are similar in nature to that of a gorgeous pair of urban elites with itchy feet, although maybe not as nuanced as the petty dispute over an alcoholic breakfast cereal kick-start to the day.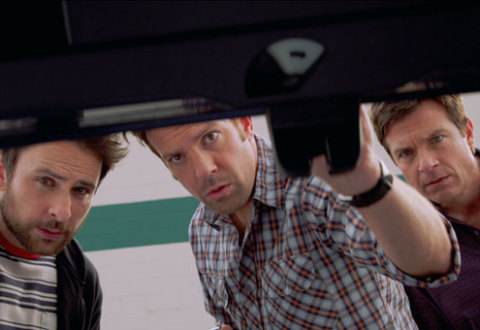 Horrible Bosses 2 picks up with our central trio, Nick, Kurt and Dale, now on the verge of going into business themselves and taking the enviable step of becoming their own boss.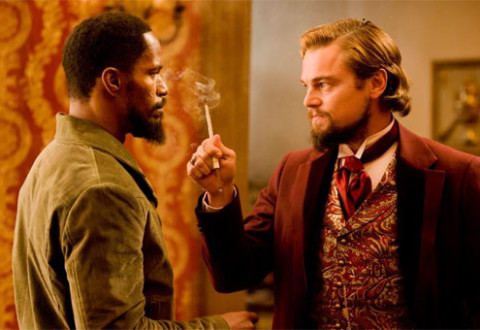 Quentin Tarantino's Django Unchained is finally let off its home entertainment leash this week, so all you slave owning folk better watch out.