Game Night is either something that's failed to cross the Atlantic, or I've simply failed to be introduced to this.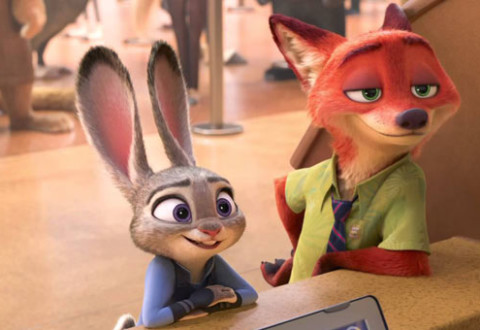 Disney's Easter Holiday scheduled, animated extravaganza Zootropolis is essentially an essay on the benefits of peace, love and harmony in a modern society. The sort of crackpot hippie nonsense that would no doubt go down like a turd filled balloon amongst the average Joes and Josephina's in attendance at your typical GOP nomination rally. In […]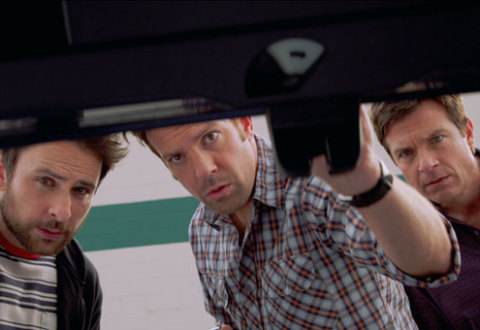 Horrible Bosses 2 picks up with our central trio, Nick, Kurt and Dale, now on the verge of going into business themselves and taking the enviable step of becoming their own boss.
Arrested Development's Jason Bateman and Bridesmaids' Melissa McCarthy star in Identity Thief, a comedy about a regular guy struggling to clear his name after having his identity pinched.