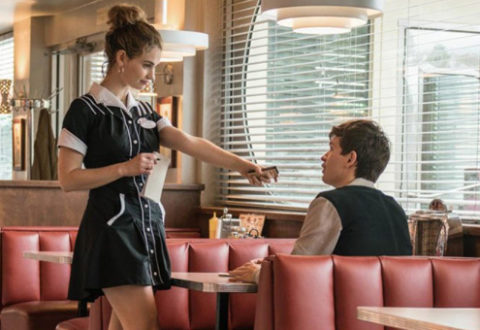 Now the world don't move to the beat of just one drum. What might be right for you, may not be right for some. Writer and director Edgar Wright is one guy moves to the beat of his own drum, as does his ridiculously cool new film Baby Driver.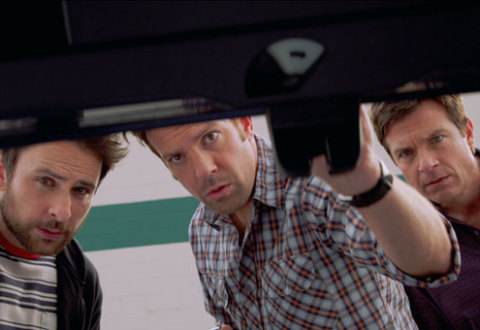 Horrible Bosses 2 picks up with our central trio, Nick, Kurt and Dale, now on the verge of going into business themselves and taking the enviable step of becoming their own boss.
The Amazing Spider-man Two slings into town this week, but don't be surprised if you feel like you've seen this all before.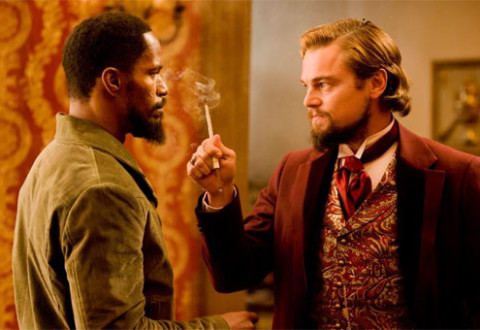 Quentin Tarantino's Django Unchained is finally let off its home entertainment leash this week, so all you slave owning folk better watch out.