As this re-release of a classic Quentin Tarantino penned film proves, even doggie daddies don't forget their first True Romance.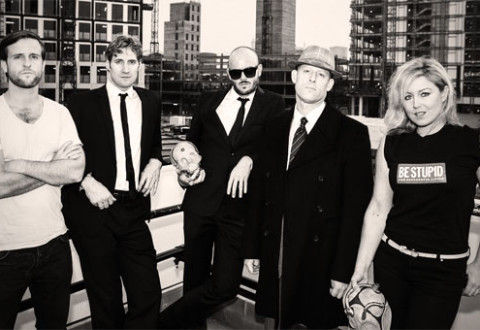 Richard Crawford brings his Secret Theatre experience to London this month, with this British spin on the infamous Quentin Tarantino film Reservoir Dogs.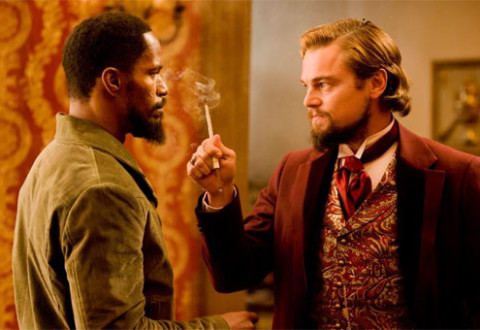 Quentin Tarantino's Django Unchained is finally let off its home entertainment leash this week, so all you slave owning folk better watch out.