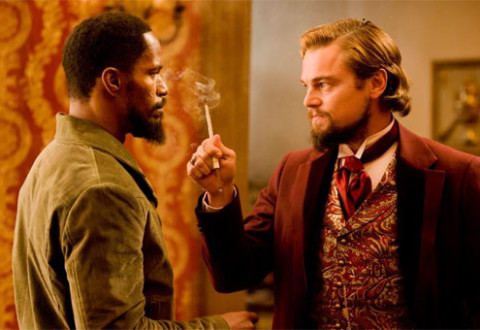 Quentin Tarantino's Django Unchained is finally let off its home entertainment leash this week, so all you slave owning folk better watch out.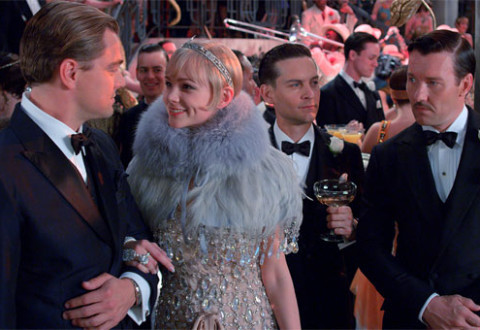 Baz Luhrmann's epic looking The Great Gatsby finally makes it to the big screen this week and, rather aptly, it's a bit of a car crash.
For any F Scott Fitzgerald or Leonardo DiCaprio fans out there, here's the latest trailer for The Great Gatsby out next month.