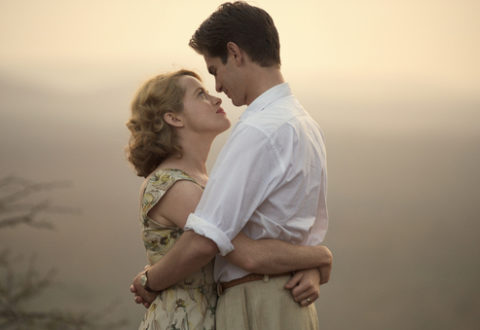 Andy Serkis' directorial debut Breathe brings to life the scarcely imaginable hardship Robin Cavindish endured during the incredible life of this pioneering polio sufferer.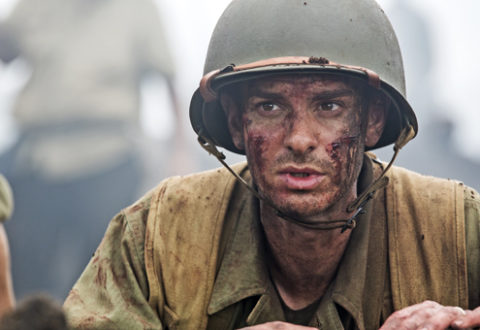 Mel Gibson and violent movies. Whether he's on leading man duties, as a burnt-out cop or futuristic road warrior, or behind the camera, overseeing resistance to British rule in 13th-century Scotland or the graphically-depicted crucifixion of Christ, he is not one to shy away from a spot of bloodletting. Hacksaw Ridge sees his first cinematic foray into World War II territory.
The Amazing Spider-man Two slings into town this week, but don't be surprised if you feel like you've seen this all before.